Welcome to the May 2015 eNewsletter from Alderleaf Wilderness College!

In this issue...
1.) Recent Highlights from the Certification Program!
Check out our blog post on what students in the Wilderness Certification Program have been up to over the last couple months...
2.) Feature Article: Survival Fire Starters
Learn about the pros and cons of the many options for survival fire starters, essential equipment for all emergency kits...
3.) Upcoming Courses
Summer Permaculture Design Course, Wild Edible Plants Course, Summer Camps for Youth, and much more...


---
Recent Highlights from the Wilderness Certification Program!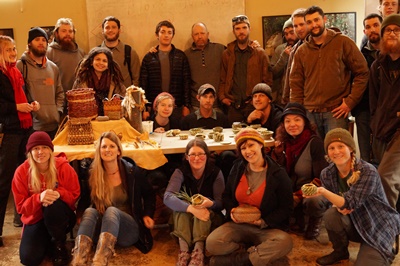 Its been busy as usual here at Alderleaf and the Wilderness Certification Program students are going full bore with many new projects, practicing the skills they have been learning - survival bows, twining & coiling baskets, tracking in the desert, nettle cordage, and so much more. Here are a few highlights from March and April...
Recent Highlights at Alderleaf
---
Feature Article: Survival Fire Starters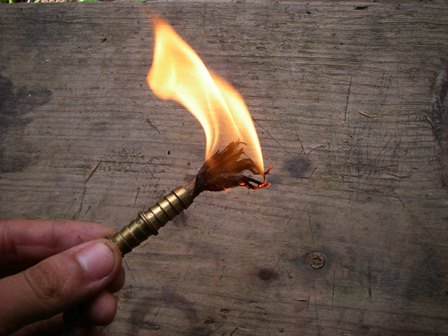 By Jeremy Williams
Survival fire starters can be an incredibly important tool out in the wilderness, which is why it is vital that you include several of them in any emergency kit you plan to use in the outdoors. There are many different types of survival fire starters to choose from and each have their own merits and flaws... Continue reading


---
Upcoming Courses!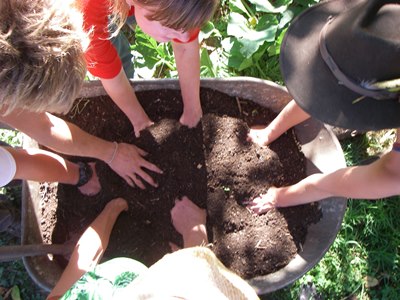 ---
Considering the Alderleaf Wilderness Certification Program?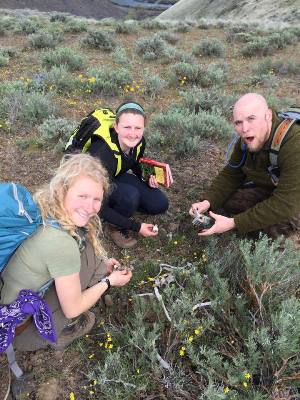 The application period for the 2015-2016 school year is open. Classes begin September 8th, 2015. Visit the Certification Program page.


---
Did you know that Alderleaf has a forum and is active on many social sites?
Check them out...
Alderleaf Commons Online Forum
Alderleaf on Flickr


Help Us Reach Out!
You can mention us on Facebook, Twitter or any other way...every little bit helps Alderleaf affect positive change in the world through nature skills education! Thank you very much for considering this request!
---
Share the Alderleaf eNewsletter!
Do you know someone who might enjoy our free nature skills articles and program updates? If so, you can forward the Alderleaf eNewsletter to a friend!

If you received this issue from a friend, you can subscribe to our free eNewsletter by clicking here.

Privacy Policy: Alderleaf Wilderness College highly respects the privacy of our subscribers and never sells, trades, or otherwise shares your email address or other personal information with anyone else, for any reason, without your express written permission. Our e-newsletters always contain an easy way to opt-out (unsubscribe function) at the bottom of each email.
The Alderleaf eNewsletter is emailed approximately once per month. We pledge to never flood your account with emails.
Alderleaf Wilderness College
18715 299th Ave SE
Monroe, WA 98272
United States
(360) 793-8709

Visit our website to see new program information and more: https://www.wildernesscollege.com/index.html


---