Human Tracking Course

Skills for Search and Rescue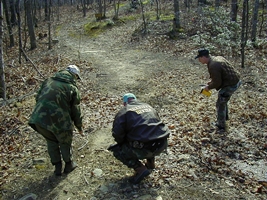 Human Tracking Course Details
Dates: TBD
Duration: 9am Sat - 4pm Sun
Location: Monroe, WA
Instructor: Rob Speiden
Cost: $275
Register



"Tracking is the complex application of simplicities". This course teaches the basic sciences of tracking skills as applied to detecting, interpreting, preserving and following sign of the passage of humans, be they lost, missing or evasive.
These skills include recording tracks through sketching, measuring, photographing and casting. We will also look at aging and detecting sign that exists as invisible to the untrained eye but detectable by training and practice. We will cover topics that include tracking tools, aging and tracking on various ground covers.
Specific emphasis will be placed on day and night tracking, detailed studies of human gait abnormalities and dozens of footprint sign indicators in various ground covers and how those change over time. We will also begin to incorporate signcutting strategies into trailing a person. Students should bring a tape measure, notebook and a willingness to have a good time (a camera is optional).


---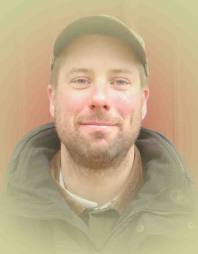 Instructor: Rob Speiden is the author of Foundations for Awareness, Signcutting & Tracking and currently teaches basic and advanced courses for the Virginia Department of Emergency Management Search and Rescue program. He is the founder of the Natural Awareness Tracking School. He has contributed to the successful conclusion of well over one hundred searches for missing persons in the mid-Atlantic region. Rob is also an operational member of Commonwealth Search and Rescue and the Search and Rescue Tracking Institute (SARTI). He currently instructs the public, SAR volunteers and law enforcement officers in tracking and awareness skills that enhance search efforts for missing persons.


---

Register for the Human Tracking Course
(space is very limited)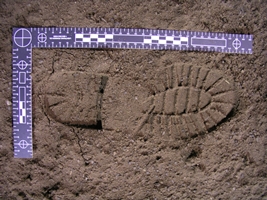 ---

Return from Human Tracking Course back to Wilderness Courses


---
---

Grow Your Outdoor Skills! Get monthly updates on new wilderness skills, upcoming courses, and special opportunities. Join the free Alderleaf eNews and as a welcome gift you'll get a copy of our Mini Survival Guide.